I fudged a little when I did my 2011 drama countdown, since
technically
I wasn't done with
City Hall
or
Flower Boy Ramen Shop
at the time I created my list. I had 2 or the former and 4 of the laterleft. I figured that unless there was a
Hong Gil Dong
level of mood/plot change that my opinion probably wouldn't waver that much. And having finished them, I now know I WAS RIGHT. Both were pretty middle of the road dramas for me, with City Hall definitely being the better of the two.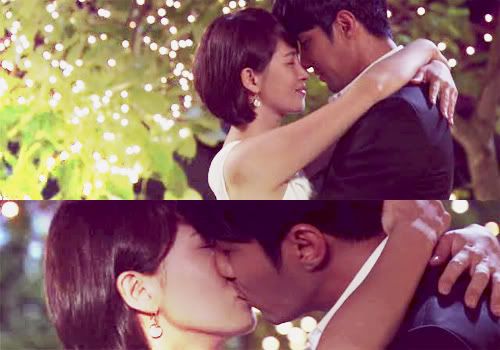 ( Spoilers for City Hall and FBRS )
Anyway, now I can catch up on
What's Up
, start
Padam Padam
, and wait for
Wild Romance
to start. Everyone else can check out that Moon-Sun saguek... let me know if it's worth it.