Day 03: Your Favorite Female Lead Character

Jo Anna - Fantasy Couple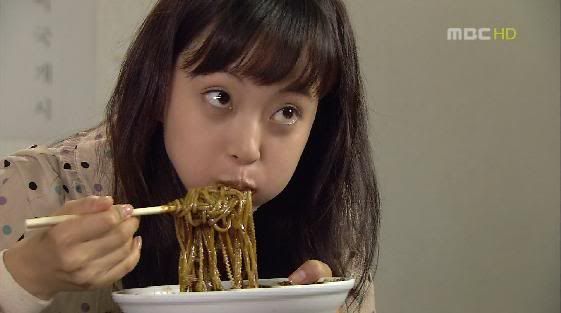 This was an easy one! Made even easier by the fact I already did a post about this amazing woman. You can see it here:
You WISH You were Anna
.
The basic premise of
Fantasy Couple
, for those of you who haven't seen it (or the Kurt Russell/Goldie Hawn movie it's based on), Anna is a rich, haughty woman who has a few unpleasant run-ins with a poor plumber named Chul-soo. He ends up losing money and getting a shovel to the head. After falling off her boat Anna ends up in a hospital bed next to Chul-soo with no memory of who she is. So, in order to recoup some costs, Chul-soo tells her she is his live-in girlfriend named Sang-shil.
Cue shenanigans!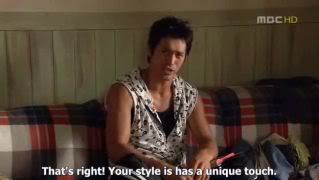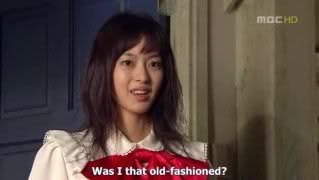 Anna is delightfully bitchy, but also a strong and refreshingly honest character.
( 30 Days of Kdramas )