Day 11 - A show that disappointed you

FLASHFORWARD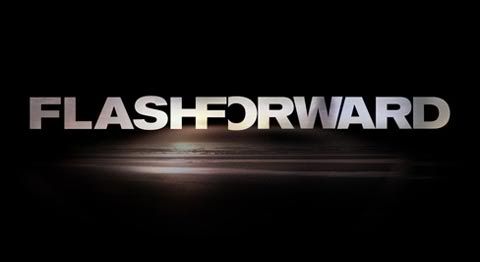 There have been plenty of shows that have disappointed me over the years, but the most recent culprit was
FlashForward
. As most of my media consumption time is devoted to various Asian dramas these days, my western shows of choice are few in number. For a very long time, one of the most important in the line-up was
Lost
. As Lost was ending I was on the lookout for a new show with cool mysteries and a tendency to piss off it's audience. I thought FlashForward would be that show.
At first glance, it had everything: huge secrets, cool FBI agents, and nice special effects. The pilot was good... and that was it. Lost's first season was kind of incredible, so it's a little unfair to judge a show by that high a standard, but FlashForward didn't even come close. Before Lost got buried under the weight of itself, it was an interesting show about people stuck on this crazy-ass island. FlashForward was just boring and I hated all the characters. I made it through a few episodes and then gave it up because it wasn't worth the effort or time.
Here's hoping next season is better.
( 30 Days of Television )